Repurposed Home Decor
by Charlotte Johnson
Oct 03,2018
76 Views
There's nothing like the thrill of the hunt for a fabulous yard sale or thrift store find. I love DIY projects and repurposed home decor. It is amazing to see what creative people can come up with using salvaged items that would have otherwise been thrown away. Here are some makeovers I'm loving right now.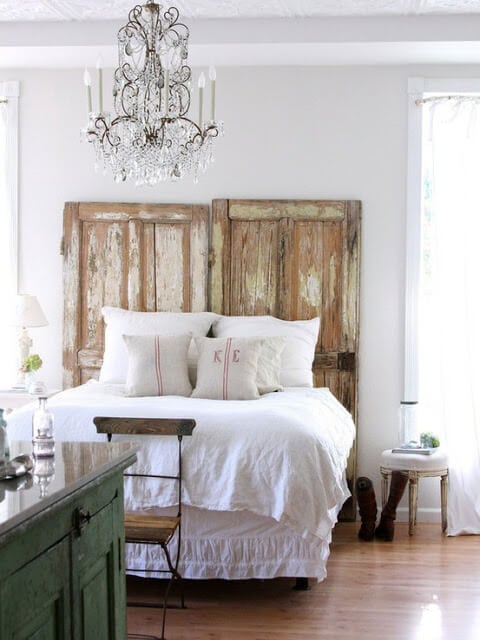 Headboard made from salvaged doors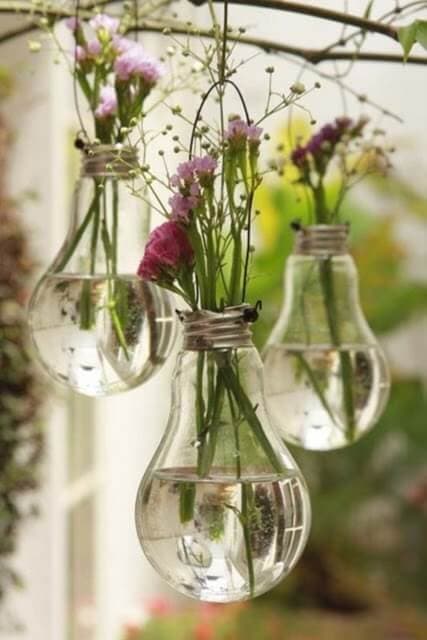 Recycled lightbulbs made into hanging vases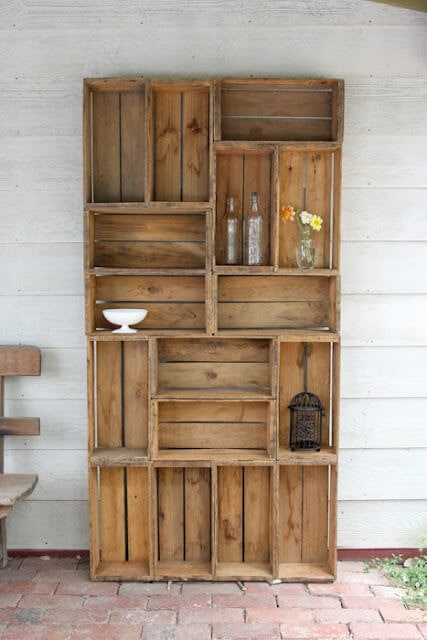 Bookshelf made from antique apple crates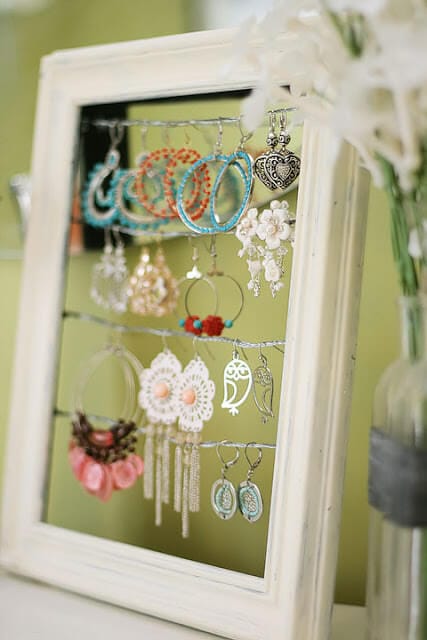 Shabby Chic Earring Stand from Old picture frame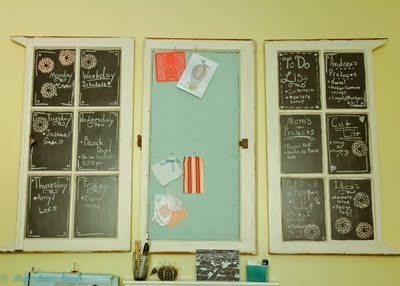 Old Windows converted into organization station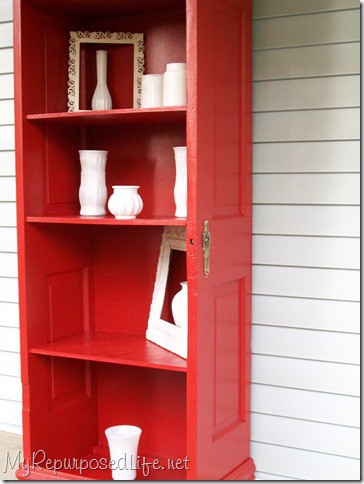 Old doors turned into bookshelf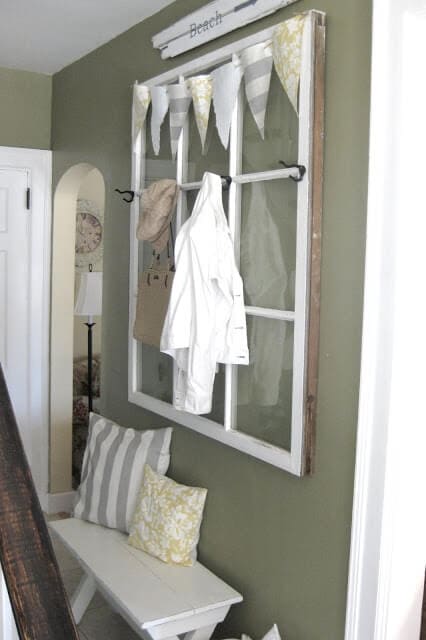 Hallway storage solution made from window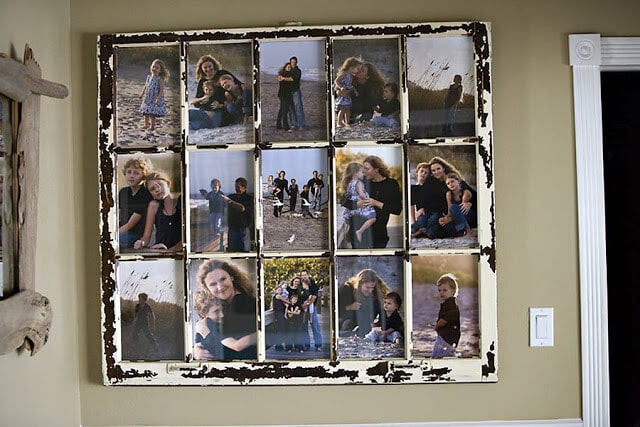 Upcycled window collage frame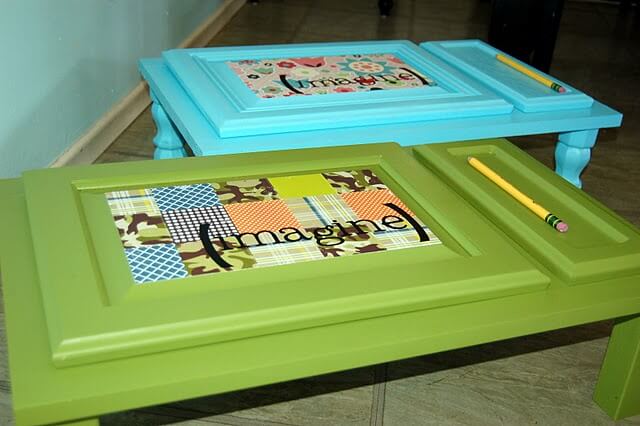 Cabinet door turned kid's table
Next time you go to throw away an item that no longer serves it's intended purpose, think outside the box and find inspiration to make something old new again. Hope you enjoyed these little finds!
Click HERE for more DIY projects.

Related Articles